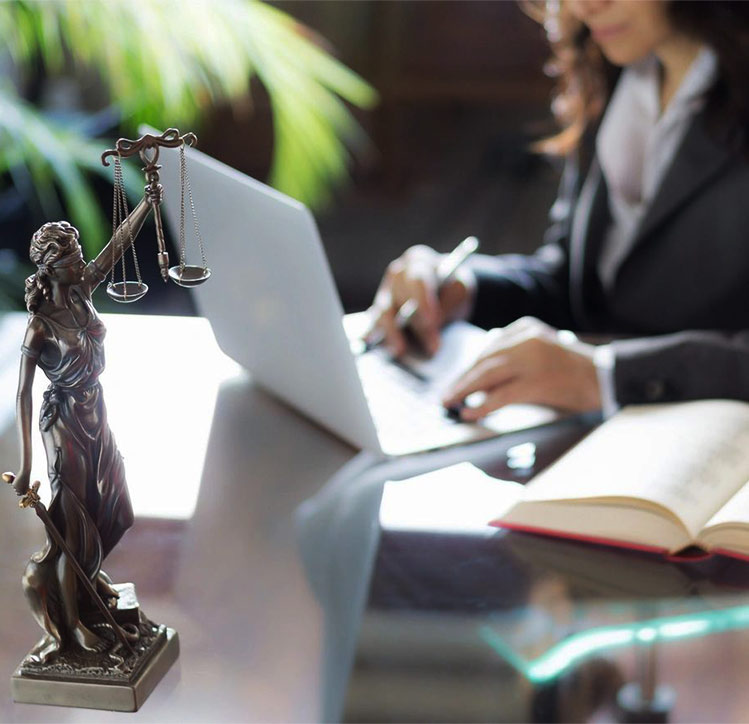 Top-Flight Litigation
Services in Arizona
Hendricks Murphy is an AV-rated litigation law firm of exceptional talent and established excellence. Hendricks Murphy concentrates its practice in the areas of Business Disputes, Professional Negligence, and employment and personal injury cases. Ed Hendricks, Jr. and Brendan Murphy, through Hendricks Murphy PLLC, will continue in the Meyer Hendricks tradition of trial lawyers serving the needs of businesses and individuals with smart and sound, result and value-based representation in a variety of litigation and pre-litigation matters.
Our reputation is built on our devotion to our clients, combined with our established track record of success in the courtroom and arbitrations. The largest part of our practice comes from referrals from clients and other lawyers and law firms seeking top-flight litigation services in Arizona.
We invite you to learn more about Our Attorneys and invite you to Contact Us if you would like to talk with us about the representation of you or your clients.