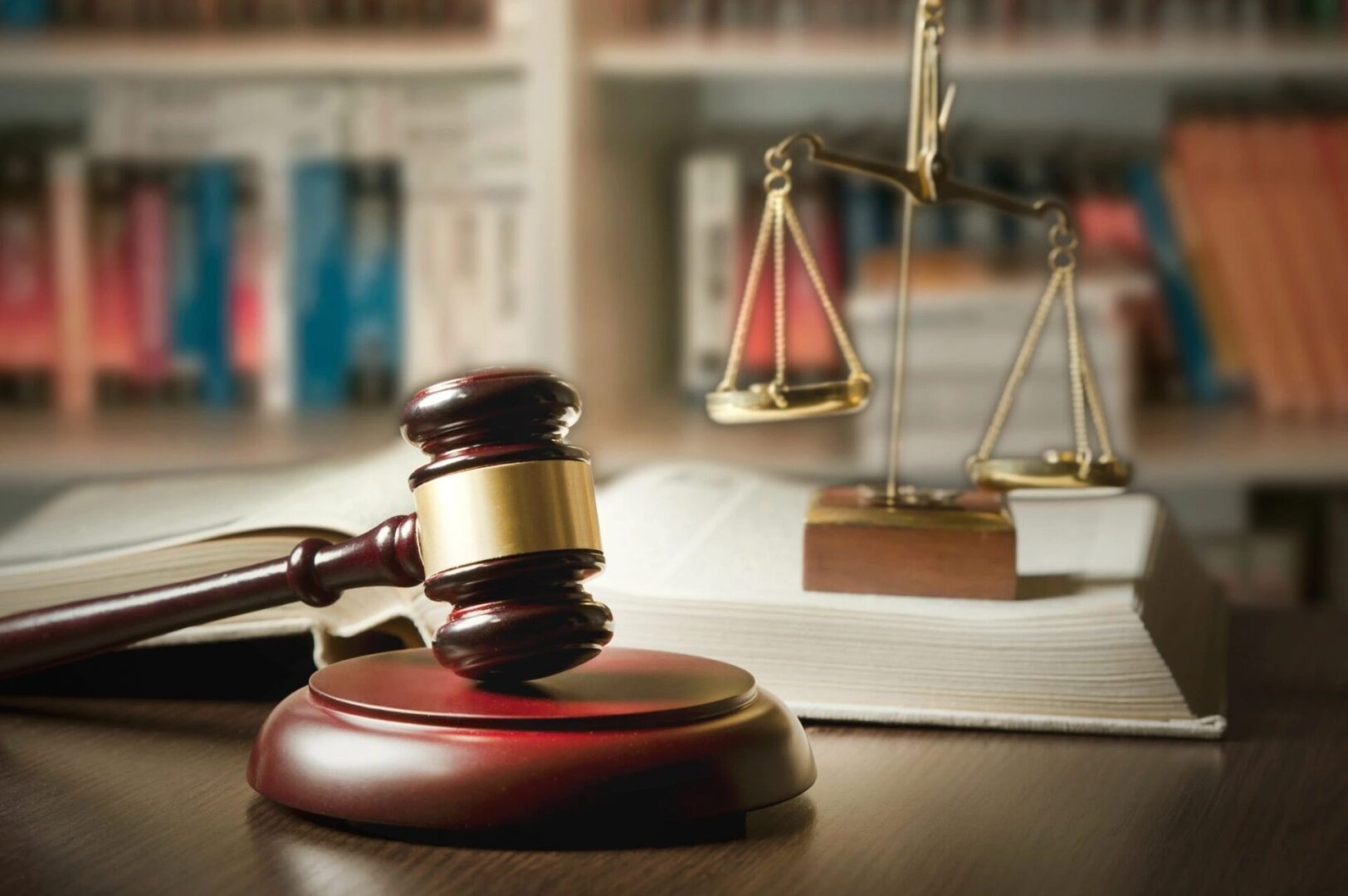 A Small Boutique
Trial & Appellate Firm
Hendricks Murphy is a small boutique trial and appellate firm with a big-firm practice. The attorneys at the firm are experienced in a wide range of civil disputes in federal and state courts and in arbitration and other forums. Our cases range from disputes over millions of dollars to more modest sums, but generally have one thread in common: we specialize in complicated matters for clients who care about results. Our lawyers are excellent writers and thinkers, who find creative ways to produce positive results.
The Difference With Hendricks Murphy
Unlike the larger law firms, Hendricks Murphy can offer flexibility in our relationships with our clients and the management of their cases. As a boutique firm, our clients work with and mostly communicate directly with the partner responsible for their case. We can offer creative alternatives for each clients' billing arrangements. We are willing to consider taking cases with either a standard hourly billing method, a contingent basis in which our fees will be determined by the result we achieve for the client, or on a hybrid of these two methods. Because of our talented people and our comfort with technology, we pride ourselves on efficient litigation staffing and commonly find that our opponents employ more lawyers than we do to keep pace with our approach to litigation. We keep our firm's technology on the cutting edge to produce the best and most cost-efficient results for our clients. As a result of our efforts, we keep down the fees and costs that are borne by our clients.